CR123 vs CR123a battery has almost no differences between them. You may get confused with the names of cr123 and cr123a batteries. But rest assured, they are the same thing in terms of your use!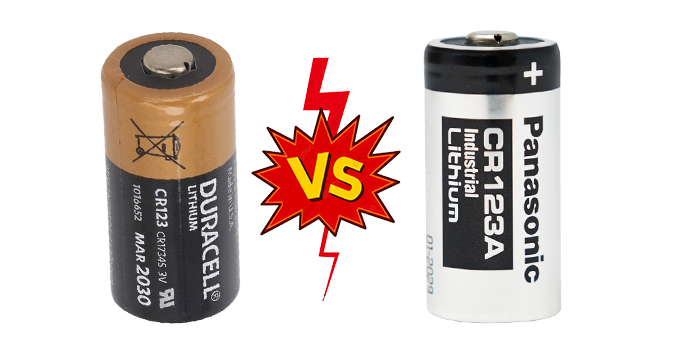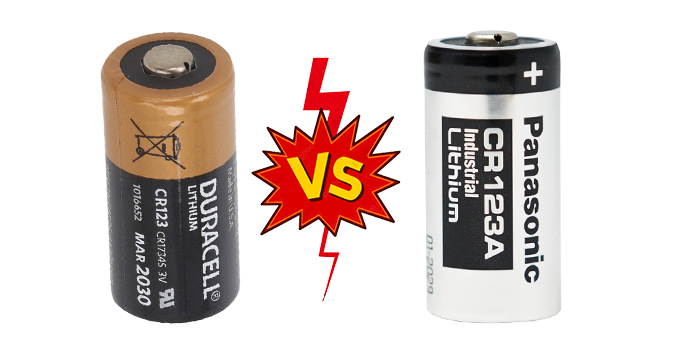 Now you may wonder, if they are quite the same thing, why do they have different names? Because they are produced by different companies.
CR123 Battery vs CR123A Battery
If you are going to buy a battery, you may notice many variants of batteries like 123, 123a, CR123, CR123a, etc. Don't feel nervous or confused because they all are the same thing.
In terms of their features, all CR123A batteries have the same basic capabilities. However, each company may add different features and qualities to attract their products.
CR123 Battery Overview
No products found.
CR123 battery is a non-rechargeable lithium battery. But you may find this same product from different companies. It is a highly powerful battery of 3V nominal voltage. 
Most brands of CR123s can operate at 1550 mAh of continuous current and maintain a capacity of 3,000 mAh pulse current. And they are best for flashlights, cameras, and household electronics.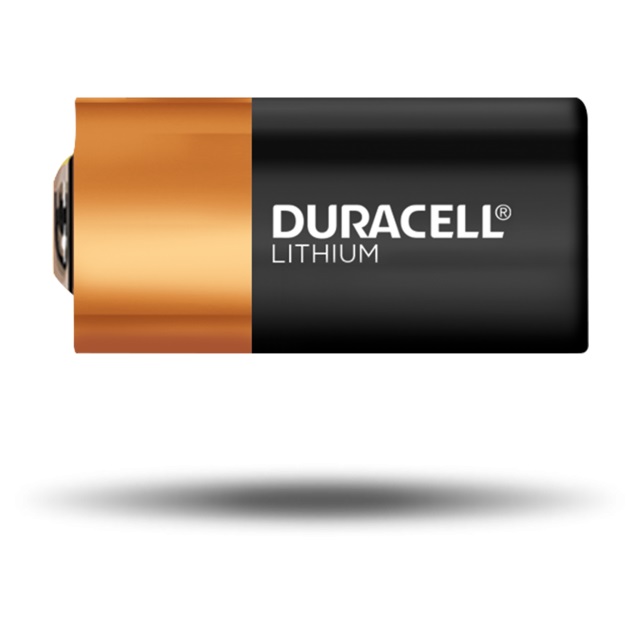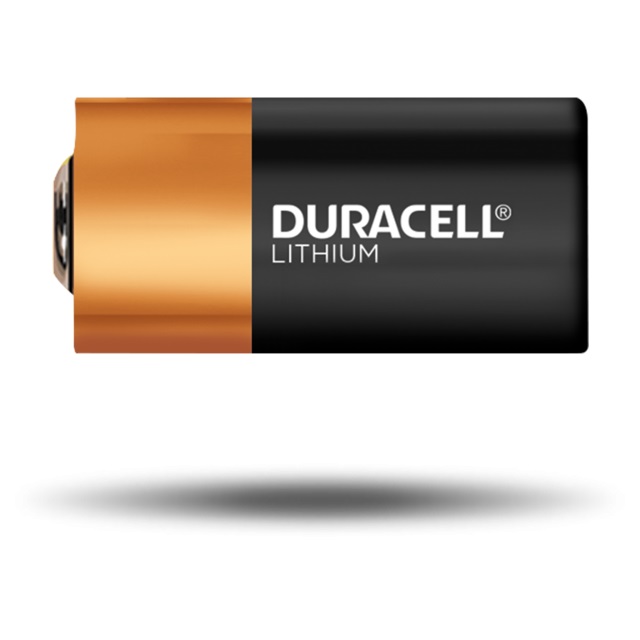 CR123A Battery Overview
CR123A batteries are also low voltage lithium batteries. The majority of the CR123A batteries operate at 1550 mAh of continuous power with almost 3,000 mAh of pulse current.
No products found.
These are mostly used for small electronics that need lots of power like high-performance LED torches and digital cameras, etc. these are non-rechargeable batteries like CR123.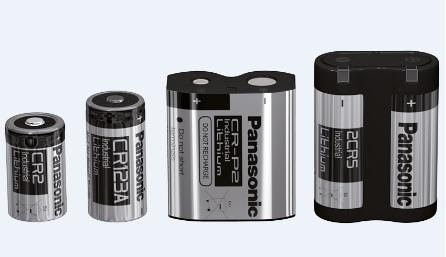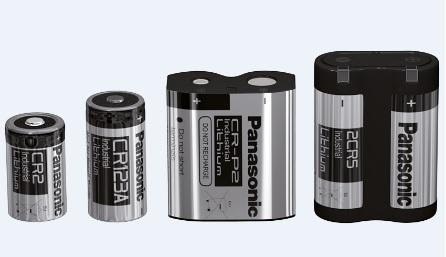 Size of the Batteries
CR123 and CR123A batteries are small in size but designed to give a powerful performance. Generally, CR123 batteries are slightly thinner and longer than CR123A batteries.
Moreover, the difference is not more than 0.5 mm. as you can see, it is not that noticeable. You will not be able to see the difference with your bare eyes.
Life Span
CR123 and CR123A both have the same shelf life. They both can be stored up to 10 years before you start to use them. 
Although the lifespan of the batteries after you start using depends on the gadget and the manufacturer. If you are using them in an alarm device, it can last around 5 years.
Operating Temperature
Both batteries can work in critical temperatures like very low temperature and very high temperature. CR123 batteries can work from -20°C to 70°C.
Whereas CR123A can operate from -40°C to 70°C. The difference is CR 123 batteries can work at a lower temperature than CR123A.
Nominal voltage 
CR123 batteries and CR123A batteries come with a nominal voltage of an average of 3V. But generally, their voltage ranges from 2V to 2.5V. 
In easy words, both battery cells have a high potential to push electric current through the device. When you put two cr123 or cr123a batteries in a device, it can work better than other alkaline batteries.
Chemistry 
CR123 and CR123A batteries use a lithium-based salt as an electrolyte with a Lithium and Manganese dioxide (LiMnO2) chemical system. The cathode (positive terminal) is made of heat-treated manganese dioxide on both types of cells.
At a glimpse 
You can see the general specifications from the table:
| | | |
| --- | --- | --- |
| Specs | CR123 | CR123A |
| Classification | Lithium | Lithium |
| Nominal voltage | 3V | 3V |
| Chemistry  | Lithium/Manganese Dioxide | Lithium/Manganese Dioxide |
| Capacity | 1550 mAh | 1550 mAh |
| Weight | 17 grams | 16 grams |
| Length | 34 mm | 34.5 mm |
| Diameter | 17 mm | 17 mm |
| Life span | 10 years | 10 years |
| Operating Temperature | -20°C to 75°C | -40°C to 70°C |
| Usage | Flashlights, cameras, and household electronics | High-performance LED torches and digital cameras |
Frequently Asked Questions
What battery can replace CR123A?
The 3 volts CR123 Stream light Lithium Battery is the best replacement for any standard 3-volt CR123A lithium battery. These Streams light lithium batteries are most popular for flashlights and digital camera usage and will work just fine for any device that needs a general 3V Lithium battery.
What does CR stand for in battery?
In Lithium batteries, Chromium is also used them that is why it is also called CR batteries. Most people relate CR with the button or coin batteries. But it is a chemical designation of Chromium.
What is the difference between BR and CR batteries?
"BR" batteries have different chemistry elements from "CR" batteries and also have different characteristics. BR is for operating in higher temperature environments than CR. and would be considered a unique feature of the battery.
Can you recharge a CR123A battery?
No, you cannot recharge most of the CR123A batteries. Cause majority are non-rechargeable. If you try to recharge it, it will explode and it may cause great damage to you.
But now some companies are manufacturing rechargeable CR123A batteries. So if you want the rechargeable ones, you have to check before buying. 
Last Words
You can see that there is no significant difference between CR123 vs CR123A batteries. They are the same product but produced by different manufacturers. You can buy any of them which suit your budget.