Waking up in the morning when you have a rushing day ahead, and your iPad is in near to null power. Certainly, this will disrupt your mood. Well, there are tons of puny reasons that might lead to your iPad charge slow.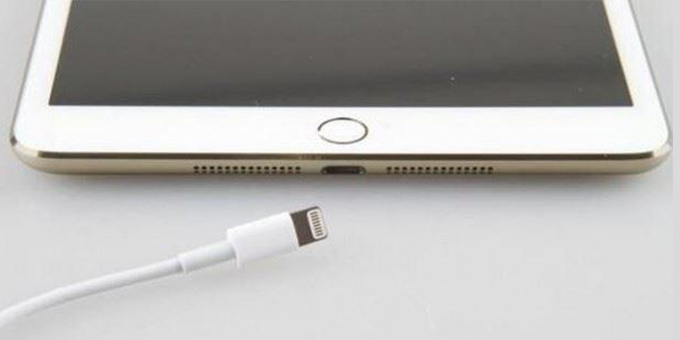 The very first thing is to check up the cable and adapter and then the port. Usually, the port that comes with the iPad outputs almost 2.1 amps of power. It is unusual if it charges slow. Let's check the following portion for further remedy.
iPad Charging at a Turtle Pace – Reasons and Solutions
It has already been mentioned, there can be multiple facts that can make your iPad charge slow. But there is also a variety of small checks that can be solved easily and also won't give you agitations.
Adapter and Charge Cables
No products found.
Generally, most apple gadgets come with charging appliances. There are often remarks on the lightning that they fray very fast and you might not even notice.
The lightning cable shields are pretty much prone to fray and due to this loose connectivity, the adapter might not transmit charges to your iPad. You can use tapes and other stuff that can stick your cable but, the link loosens anytime. So better you switch to a new one.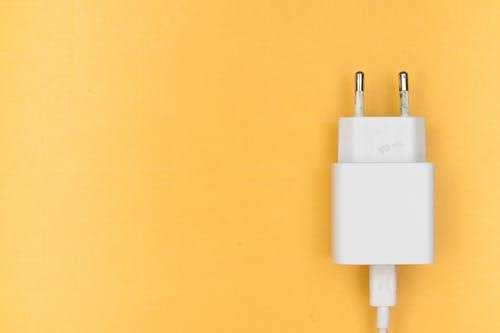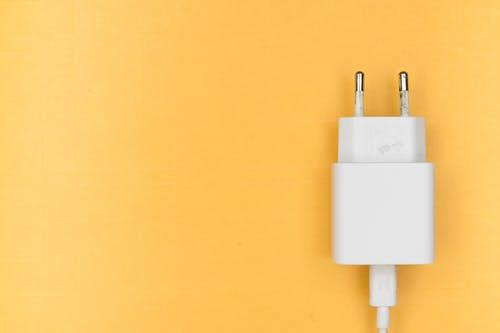 Adapters often are not plugged in properly also some sockets got an issue. Check more than once if the socket and adapter are in position, else you know your iPad will have a zero percentage.
Amperage of Charger
The amperage of lightning is another important fact to be noted down. MacBook charger outputs in 0.5 amp, iPhone in 1 amp, and iPad in 2.1 amps. It is almost clear if you go on charging with a cable that is for Mac or iPhone, the process for juicing up will go comparatively slow.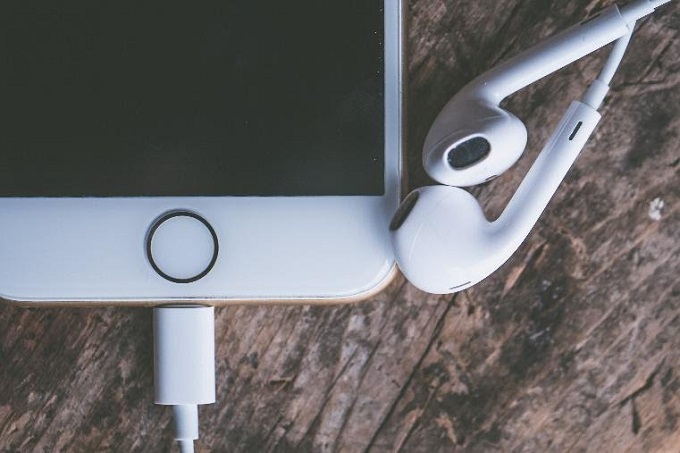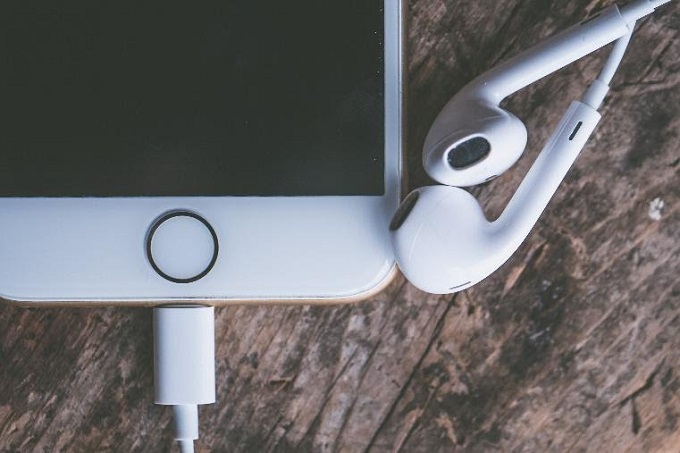 Cable Head
It is pretty much obvious you have the proper adapter and lightning cable and yet you are not getting a fast charge for your iPad. Well, the lightning cable head wears off pretty fast and it gets bruises even after usage of a year or two.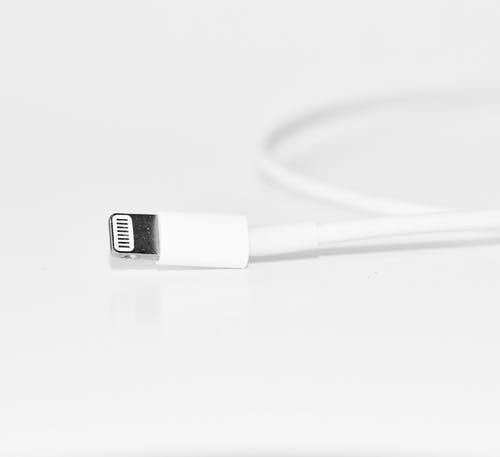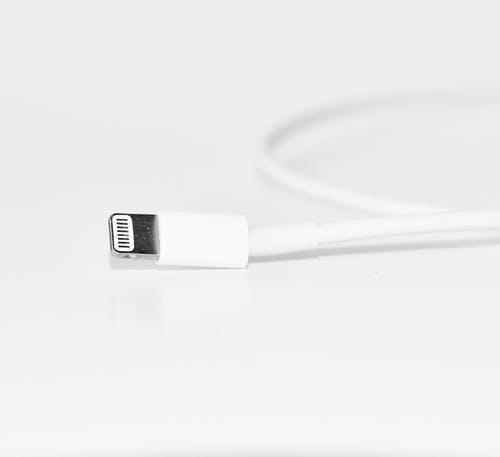 Bruises in the charging head don't make them a waste but that can have an impact on the slow charging process. This happens due to low standard socket plugins, as often it has a possibility of having short circuits and hampers the charger.
Rebooting 
If all the charger maze doesn't help you get a fast charge, then you can try rebooting your iPad. This system is pretty much helpful. You might have to open multiple apps and tabs which can lead to a jam and so lessen the charging procedure.
Dirt on the Port
It is tiresome work to figure out the problem but then again, it is a good way to check the port once. This happens to many that some kind of debris clogs the port and so the connection is not just.
Nothing is Working!
In this case, there is a high chance that there is a problem with the hardware or maybe in software. And you better consult someone expert or straight go for a new set. If your device is old, then you know it has a high chance of slowing down. 
New Charging Appliances 
Another solution before going for a new iPad is, trying a new lightning cable with a proper adapter. There are also different high amperage cables for iPads you can check those as a solution If still, it doesn't work you can consult a gadget geek.
Avoid Using Ipad While Charging
The simultaneous usage of the iPad and charging it might lead to slow charging. This is certainly a bad practice and harms the overall integrity. You can turn off the iPad while charging and it will juice up fast.
Avoid Charging From PC 
Charging with a cable from a PC also gives a slower rate of charging. The process is simply an avoidable one as this drains a lot of power and your device is to heat up fast (both pc and iPad).
Try Airplane Mode and Battery Saving Mode
Turning airplane mode will cut off all the waves and frequencies around and the charging method will run swift. Also, if you are enabling the battery saving mode to ON, it will not drain the charges fast and hence you'll get a full battery. 
Frequently Asked Questions
Can I Use a Third-Party Charger for Charging?
There is an option open and if the amperage is optimum for your iPad then you certainly can. In this case to check the shields of the cables.
Can I Have a Slow Charge for a Damaged Port?
Yes, you have a slow charge or even you can have no charging for this case. A damaged port is similar to having a damaged gadget. So you better go for a cure or a new one.
Conclusion
iPads have minimized the gap between Mac and iPhones. Not only that, often it solves the problem of not having a PC. So, your iPad has a lot to do for you and if your iPad charges slow, you better take proper measures to find the reason. If this problem is for a good time, it's high time you solve this, else the inner portion might go nuts.