Every electric gadget has a battery that keeps it running. However, power providing ability of your battery is limited. You must charge it after a few hours of use.
Recharging the cells is always a matter of concern for those who use battery-operated electric devices including smartphones and AirPods. As an AirPod user, it is not uncommon for me that I am listening to a podcast and my AirPod suddenly turns off in the middle of nowhere because of the low battery. I frequently face this problem especially while on a tour or a long journey.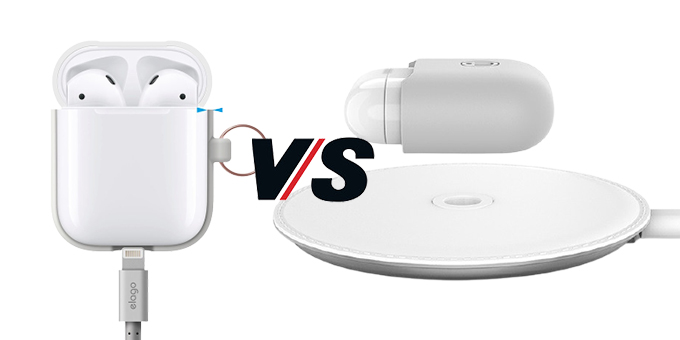 I'm pretty much sure you're also dealing with the same issue. But fortunately, you can get yourself out of these situations by purchasing a charging case or a wireless charging case. You'll learn all you need to know about charging cases in this post, including the famous topic "wireless charging case vs charging case," their benefits and drawbacks, and much more. So, keep reading the article.
Wireless Charging Case
The wireless charging case is a charging mechanism that does not require the use of any wires or cables. Charging your smartphone or AirPods with the wireless charging case is very simple. You just have to place your AirPods in the case and place it on a Qi (Qi= 'chee', the Chinese word for energy flow) charging pad, and the charger will take care of the rest.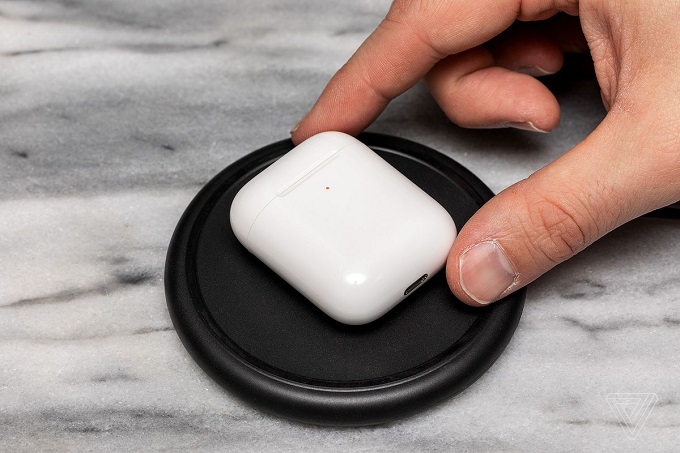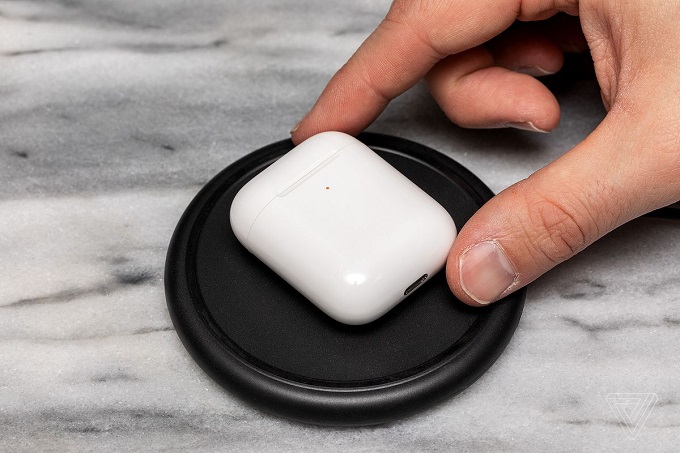 There is a charge sender and a receiver in every wireless charging. For the wireless AirPod charger, the Qi pad acts as a sender that sends electricity to the charging case, which acts as a receiver. For a smartphone, the backside of the phone works as the charge receiver.
Advantage Of Wireless Charging Case
One of the main advantages of using a wireless charging case is that you no longer have to deal with cables.
It's a secure method of charging your phone. You do not need to connect a cable to your phone in this charging process. As a result, the chances of data-stealing are significantly reduced.
It's easy to use. Simply place your phone or AirPod on the Qi charging pad, and the case will charge them automatically.
Wireless charging cases last longer than cable charging cases.
Wireless recharging Qi pads have now been placed in a variety of locations including train stations, airports, hospitals, and even gas pumps and supermarkets. So, if your AirPod runs out of battery and you don't have a charging cable, you can still charge it with a wireless charging case.
Disadvantage Of Wireless Charging Case
The charging speed of a wireless charging case is slower than a wired charging case.
Wireless charging cases are a little bit more expensive than general charging cases.
Charging Case
A general charging case refers to a charging device that requires a cable to charge your gadget. It is one of the most used charging devices. In today's world, almost 80 percent of all electronic devices use cable charging or charging cases.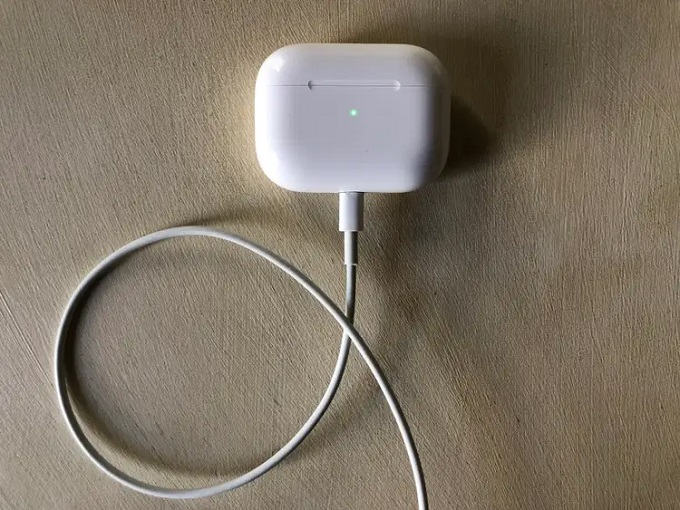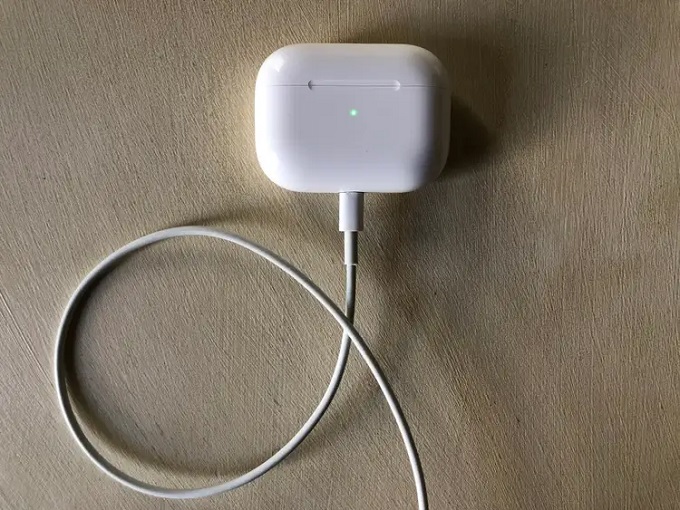 In the general charging case, there is also a sender and a receiver. The charging cable acts as a charging transmitter, while the device's charging port acts as a receiver.
Advantage Of Charging Case
The major benefit of a wired charging case is that it allows first charging, which is especially useful for phones that use quick charge technology.
Simple to use. If your AirPods have a wired charging case, you just need to attach the case to the cable and your pods will be charged.
You can charge multiple devices using the same charging case.
During charging, you can still hold and use your device.
It is reasonable.
Disadvantage Of Charging Case
Using the wrong cable with the charging case can damage the battery even sometimes it can harm your device.
Frequently Asked Question(FAQ)
What Are The Differences Between A Charging Case And A Wireless Charging Case?
Mainly the charging case is different. The wireless charging case comes with a case that allows you to charge on a wireless charging pad. The non-wireless case has a normal charging case that needs a cable to charge.
Is It Worth Buying A Wireless Charging Case?
In place of conventional charging cases, the wireless charging case is much easier to use. All you need to do is to place the device on a charging mat and pick that up whenever the device is fully charged. Wireless charging cases, therefore, are worth considering.
Conclusion
The world around us is changing. If you observe carefully, you will see that technology is gradually moving towards wireless devices. So if you are thinking of buying a new charging case I recommend getting a wireless charging case for your gadget. 
Furthermore, you can purchase a general charging case since almost 80% of devices still use a cable charging method, which has some distinct advantages.