For the last 4-5 years reverse wireless charging method has drawn the attention of many of us. The method works by making a phone or device that supports reverse wireless charging as a power hub, that provides power to any receivable gadget.
Familiarization with Reverse Wireless Charging
If we are talking about reverse wireless charging, the Samsung Galaxy series, some HUAWEI phones, and many more these days support the method. So, what is this reverse the wireless process and how it works is no mystery. 
The power transmission is conducted by electromagnetic induction. There are technically 2 conventions of this wireless method. One is the Qi-compatible pad that provides the same wireless charging and the next one is the phone to other gadget power transfer.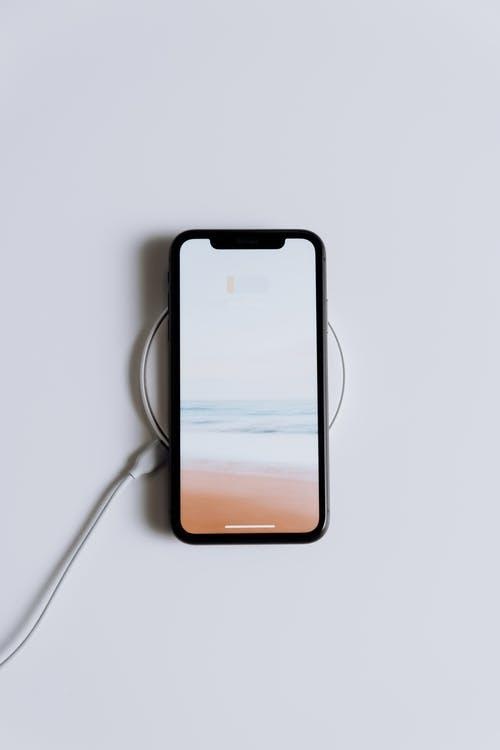 Upsides of Reverse Wireless Charging
Supposedly you are in a situation where you have no way round to juice up your gadgets then this methodology is your savior. Often, we are met with such occurrences and we do know the tough time.
The question also knocks, is it that much efficient to alter with the cable charging and power bank? No, it is not. The system runs without bugs but the power loss is noteworthy and so the proportion of being benefited is not remarkable as well.
But there has to be some great benefit for which we should switch on to devices that support reverse wireless charging. That is that you get an emergency backup. Even 5 years back we would simply go drained off our devices, air-pods. But now you can save them from being battery dead. It's a wow thing of course!
Downsides of Reverse Wireless Charging
Almost the transmitter phone can rev up the receiving device with an 8-10% charge in 30 minutes. Not to emphasize but we all know a cable charger could have filled up almost 50% of the battery line by that time. The electric power loss is near 60%.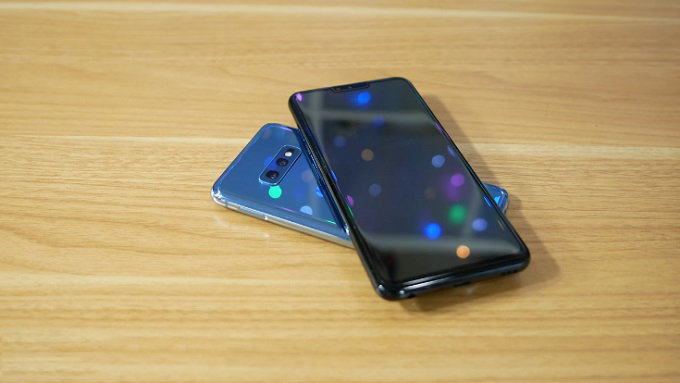 The following review has some real-time words to define the ups and downs of reverse wireless charging. Besides aligning to a device for a wireless connection can be enough challenging sometimes. 
One of the major inconveniences is the reverse wireless method is still in its infant stage and the charge rate is tremendously slow. You can say less than one-third is juiced up compared to the cable chargers. So, it's less handy in these terms.
Charging Cables VS Reverse Wireless Charging
Well, the total perception of owning one can differ from needs. A reverse wireless charging method has a lot of ways to go to be THE substitute of the charging method from a lot of aspects. There is major power loss while inducting the power and thus the slow juice-up procedure.
Then again, in crucial cases, a 5% charge gives massive support. But if the receiver phone charges up by 2% it reduces power to the transmitter device more than that. This part of functionality keeps reverse wireless charging way behind to be an alternative.
Reverse Wireless Charging Harms Phone
The charging process heats the phone at a high level, technically more than that of cable charging. In this case, the internal circuits have a good chance to be disrupted and thus the battery life is in danger.
Specifically, it is not okay to let your phone heat up and consequently, eventually, you will see your phone draining off faster than before. This is all due to the battery life reduction accelerated by the excessive heat.
Future of Reverse Wireless Charging
Even though it is almost clear that cable charges still have the majority of preference but what if the method reduces the turtle pace in terms of charging. It would dramatically change the market demand.
We look for easy conventions that lessen the hassle. No necessity of bearing charging cables and power-banks will be a true story then. Even if the existing wireless solutions give us the taste of that, yet it has a long way to go.
Frequently Asked Questions
Does the device that supports reverse wireless charging come with cable chargers?
Yes, you have both facilities. And most of the wireless method supported device comes with an adapter and often USB cables as well.
Is reverse wireless worth enough?
This case is dependable. It is not 100% worth it yet but can give you support in crucial moments. Then again this might harm your device, so it does not bear the ultimate worth tag.
Conclusion
The revolving tech advancements are surely surprising us constantly, and even a decade back, we didn't expect to see upgrades like reverse wireless charging. Even though it is stated that this methodology is not a full-proof companion yet, but it does save our back in so many ways to think in a way.
It seems reverse wireless charging is on its way to obliterate the primitive cable charging ways. But the current situation says it is still not enough to give the fight.