If you were thinking about AAA batteries for remote controls, you were incorrect. AAA is one of the few brands that make car batteries in the US. They are known for their premium service and long-lasting nature.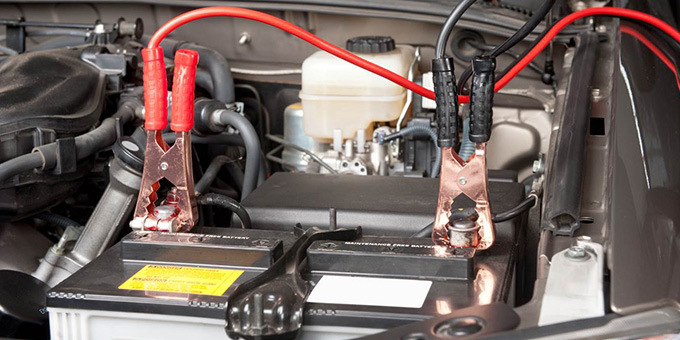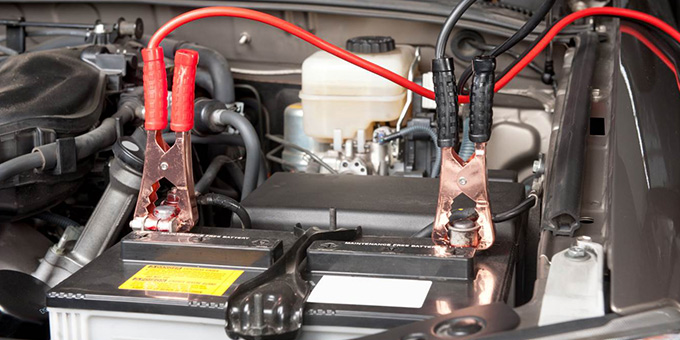 AAA car batteries are sold from their own store and service centers. But how is their battery? We are going to talk about that today. 
How Is a AAA Car Battery?
AAA car batteries are made by Johnson Controls. They are one of the leading car battery brands. Though they are not very popular, chances are you will come across them. 
AAA batteries are promising when it comes to service. Normally any battery depends on how you take care of it. The less you care about it, the lesser you get out of it. That is why it is always a good practice to check on your batteries from time to time. 
It may be not the best-reviewed battery out there, but you get much more than you can expect. A AA battery has a 72-month or 6 years replacement warranty. If you are a member, you get premium solutions for your battery. They come to your door to replace it without any fees. The first 3 years are a replacement warranty and for the last 3 years, you can buy a battery at a prorated cost. This means you get to buy a battery at a lower cost. 
A AAA battery will last you about 4-5 years if taken proper care of. And they are less costly than any other batteries in the market.
What Is the AAA Battery Option for Cars?
There are various options for batteries. They offer batteries for Honda, Ford, Chevrolet, and even Mercedes-Benz. Do check with your battery store for the options available for your particular car. 
They have three options for memberships. The normal AAA, AAA Plus and AAA Premier.  With AAA Plus you get your car towed to a 100 miles distance if your car breaks down. In AAA Premier, you get towed your car for free once a year for 200 miles. 
AAA Car Battery – Is It Worth Buying
If you are on a budget and don't want to spend so much money on a battery, a AAA car battery is a good option. Normally a car battery will cost from $100 to $150 depending on the model.
The best part is, you get a battery delivered and installed anywhere anytime. Be it in your home, or on the roadside, they are always up for it.

Frequently Asked Questions
Q. If I order a AAA battery, will it come to my home or do I have to go to the store?
A. AAA batteries provide delivery in front of your door. There is no need to go and pick up your battery yourself. 
Q. I have never heard of the company, is it an insurance company?
A. AAA also has an insurance company. They also manufacture different aftermarket car parts. You will get more info on their website. 
Q. How long have been AAA in the market?
A. The company started its business back in 1954. Their office is in Heathrow, Florida.
Conclusion
The AAA battery has a lot of possibilities if given a chance. It is better to invest in a better battery if you have a lot of accessories in your car like audio speakers, a navigation system, and extra lighting. But for a basic accessory user, a AAA battery will do just fine.